Your Fashion Guide For New Years Eve
New Years Eve is just around the corner, and although it may not be the celebration we have all hoped for, there is nothing to say we can't still enter 2022 in style. So put on your best going-out outfit, your favourite suit or your comfy clothes and use our guide below to see how you can improve your look.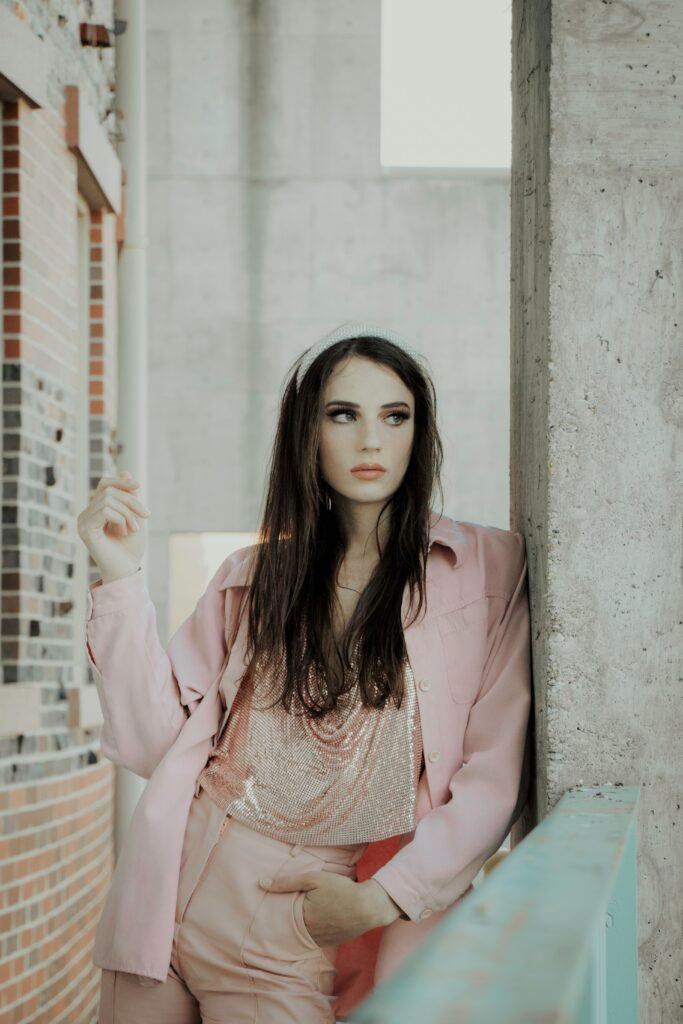 Sparkle
Adding a bit of sparkle to any outfit will make you feel, and look, a million dollars. Wether it be a subtle hint or full on glitz and glam, sparkle is a great addition to whatever you plan to wear.
Be Unique
Trends change frequently, and sometimes it can be hard to keep up with the latest fashion. But the new trend, is no trend. Be unique, create your own outfit that you love and stand out from the crowd.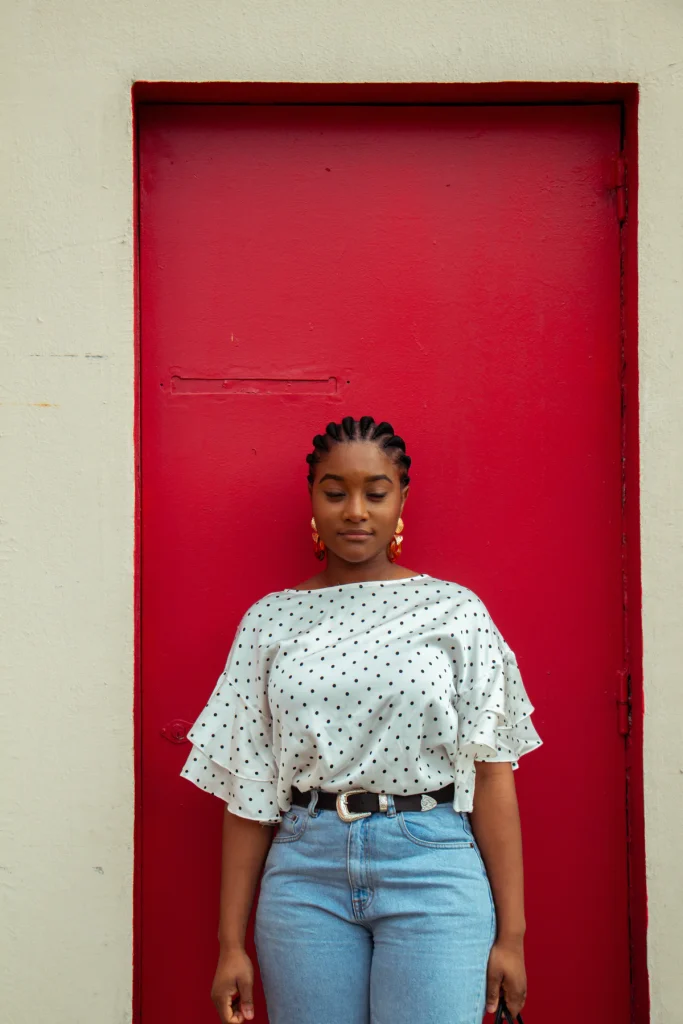 Embrace The Movement
A personal favourite of mine. Incorporating something with movement into your outfit can and will complete the look. Find yourself an outfit with a fringe, feathers or dangly jewels and watch your outfit come to life.
Ditch The Dark Colours
It may be slightly hypocritical for me to suggest to ditch the dark colours considering my entire wardrobe consists of black clothing, but there is nothing better than an outfit with colour. Wether you choose to brighten your entire outfit, or wear the loudest blazer you can find, you'll be surprised at how much of a difference it can make.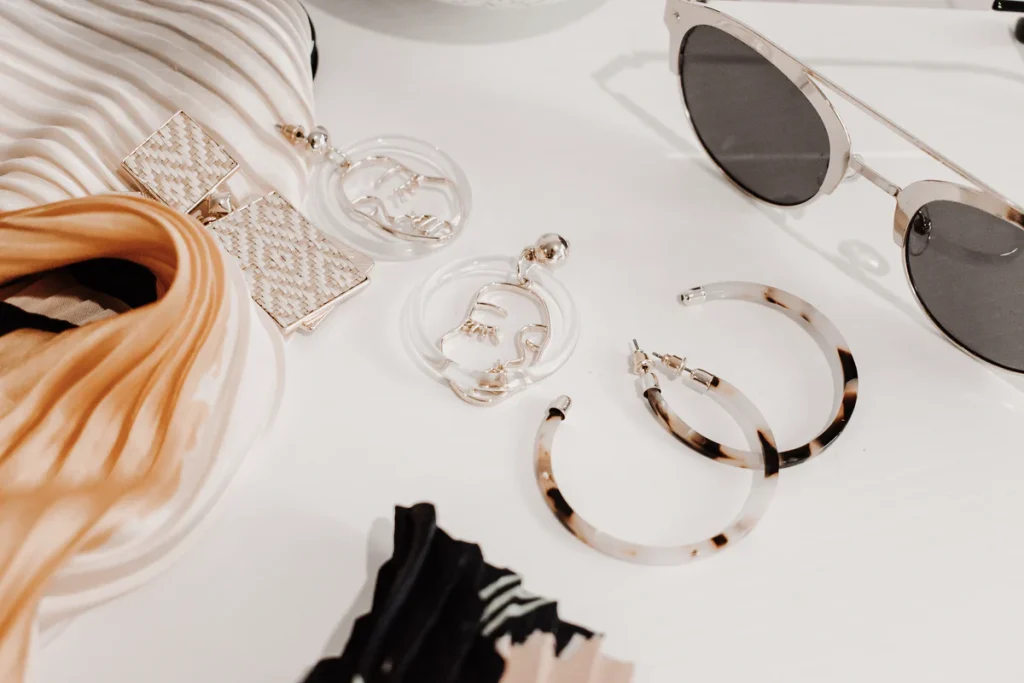 Accessorise
Probably the most important step. Accessorising an outfit can completely transform your entire look. So put on your matching jewellery sets and add the sparkliest watch you can find!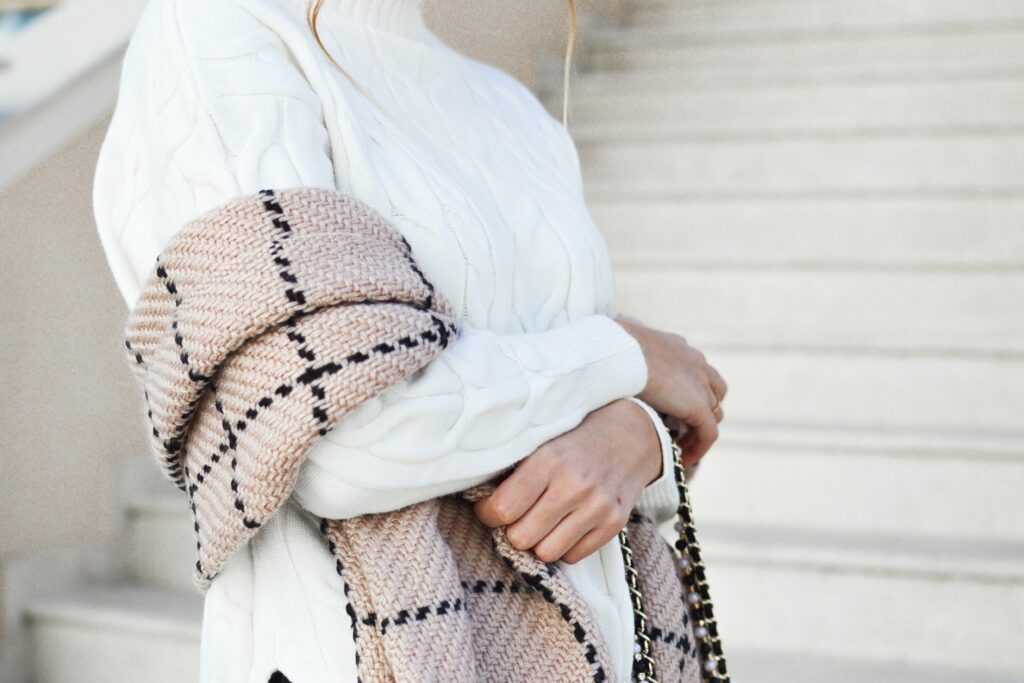 Opt for Comfort
Most of us will be celebrating the New Year in our own homes, so why not opt for comfort! Wear a cosy jumper, match with a pair of your favourite jeans and accessorise with some jewellery and a scarf.
Go All-In-One
All-in-one pieces are IN at the moment, from bodysuits to jumpsuits! This style is an easier option for those not wanting to put together a full outfit.
Whatever you decide to wear, we're sure you'll look great!