Getting ready for Spring: Your Fashion Guide
Spring isn't too far away, and some forward planning is a great way to ensure you have all the essentials ready for the season ahead. Below are some tips on how to stay stylish whilst also ensuring you stay warm.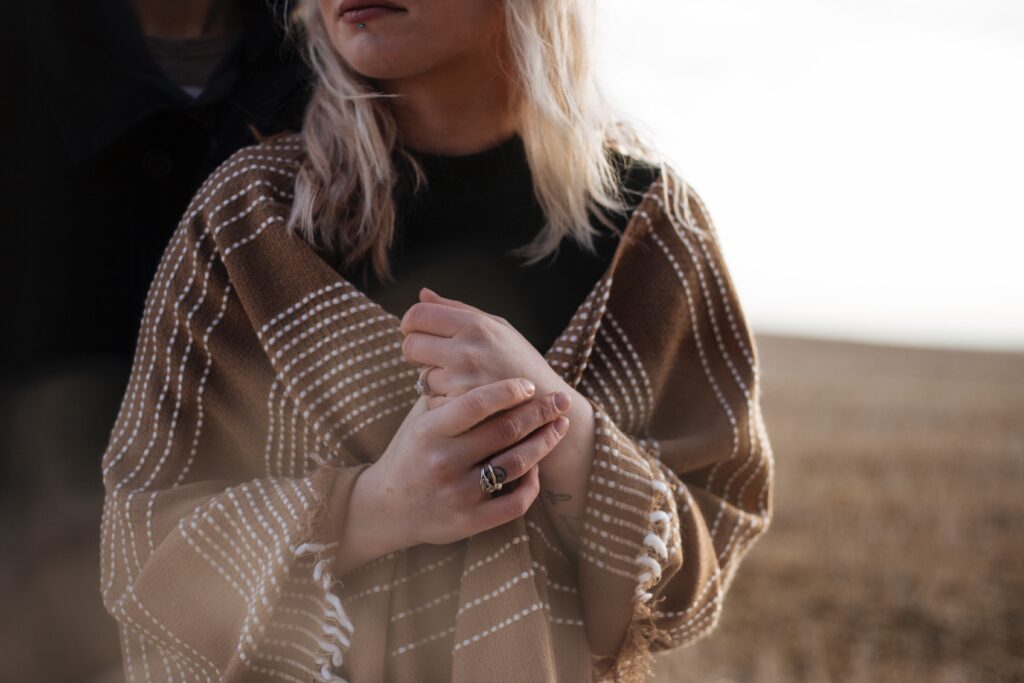 Cardigans:
Spring is usually accompanied by cold mornings and nights, and unpredictable weather. Cardigans come in a vast range of different materials and colours, meaning that you can be prepared no matter the weather. Personally, I find dark colours such as browns and deep purples a great addition to most outfits.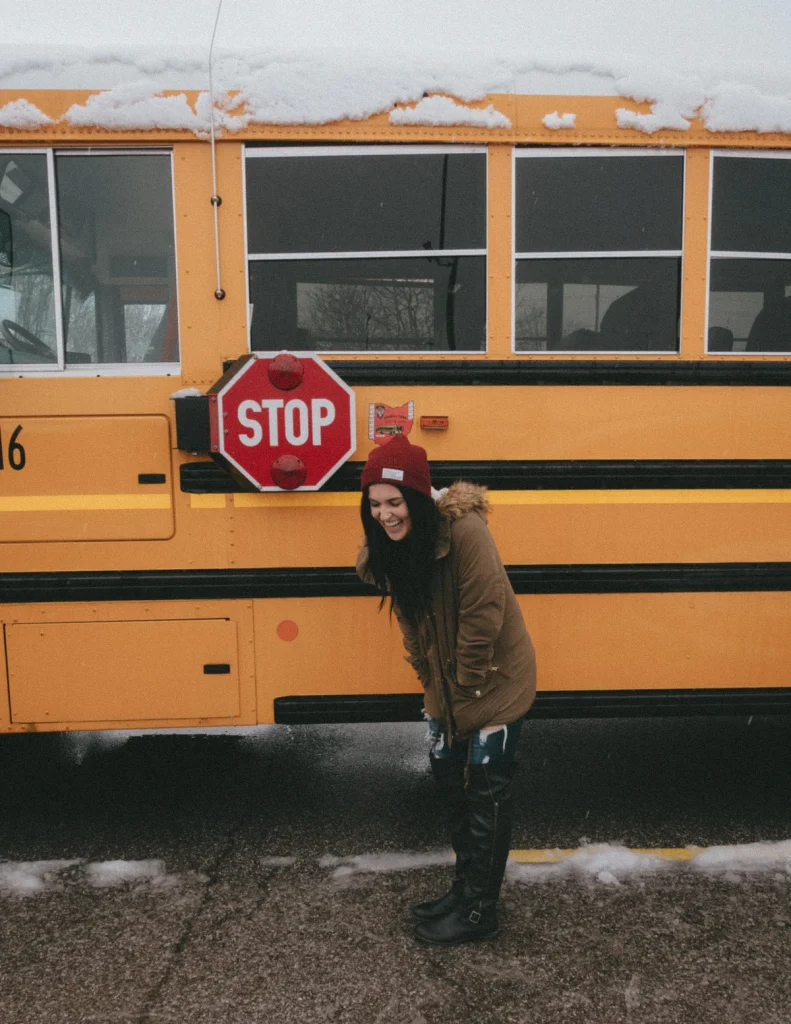 Thigh-high boots:
Along with adding an extra layer for warmth, thigh-high boots are a stylish addition? to dresses and skinny jeans.
Turtle-necks:
If you're looking for a style that looks professional and classy at the same time, turtle-necks will be your new best friend. Once paired with some jeans or flairs, add a cardigan and some jewellery and you'll be good to go.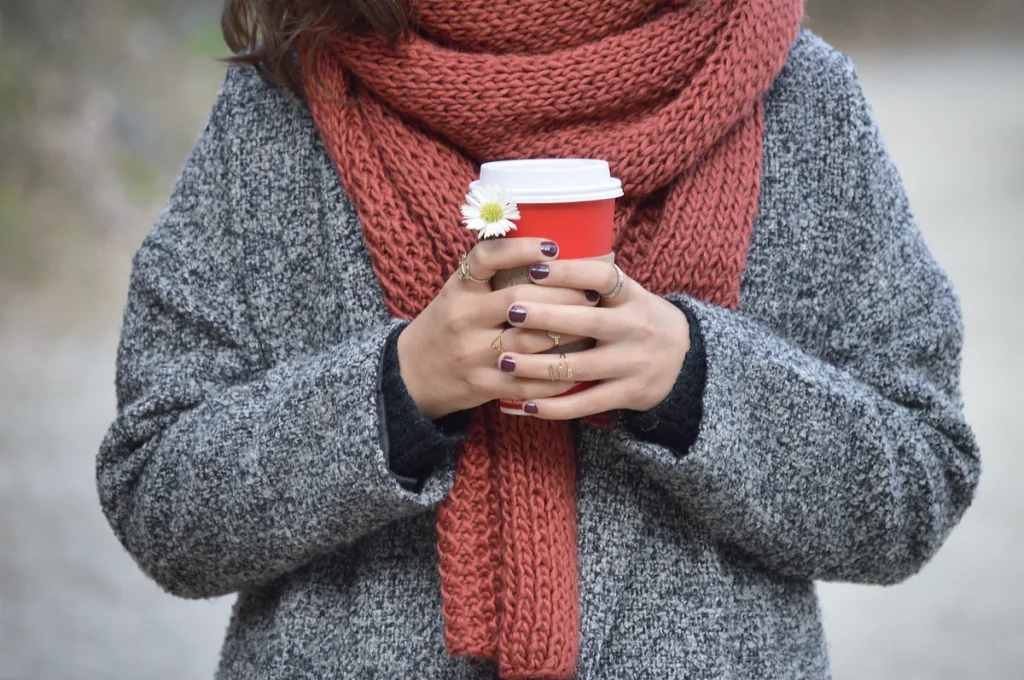 Scarves:
Scarves are a great way to keep in the warmth- and there is a vast range of materials and styles to chose from. Oversized chunky knit scarves are IN at the moment!
Ear-Warmers:
A fashionable alternative to bobble hats, ear-warmer head bands are not only stylish but super handy!