Christmas Activities For Adults
Children don't have to have all the fun this Christmas. Here are some festive activities for adults to enjoy. So grab a glass of freshly mulled-wine, put on your cosiest pair of pyjamas/Christmas outfit and enjoy!
1: Ice Skating. Who doesn't enjoy skating away the night? Winter Wonderland have brought back their annual Ice Rink to Cardiff. Click here to book your tickets!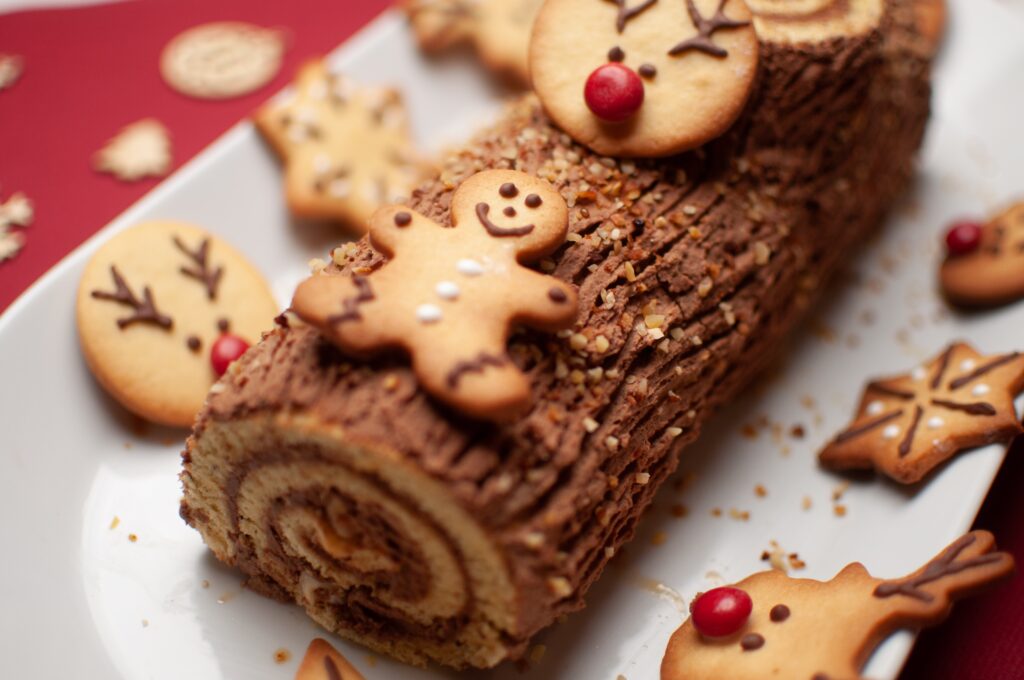 2: Baking. What's more festive than spending the evening baking a Gingerbread House or Yule log?
3: Gin Making. A fun activity for all you gin lovers. You can buy a gin making kit at plenty of stores.
4: Parade. Now restrictions have eased, you may be able to visit a festive parade this year.
5: Quiz night. Something for the whole family to enjoy! You can even use our very own Penarth View Trivia by clicking here.
6: Karaoke. A Christmas spread, glass of wine and karaoke!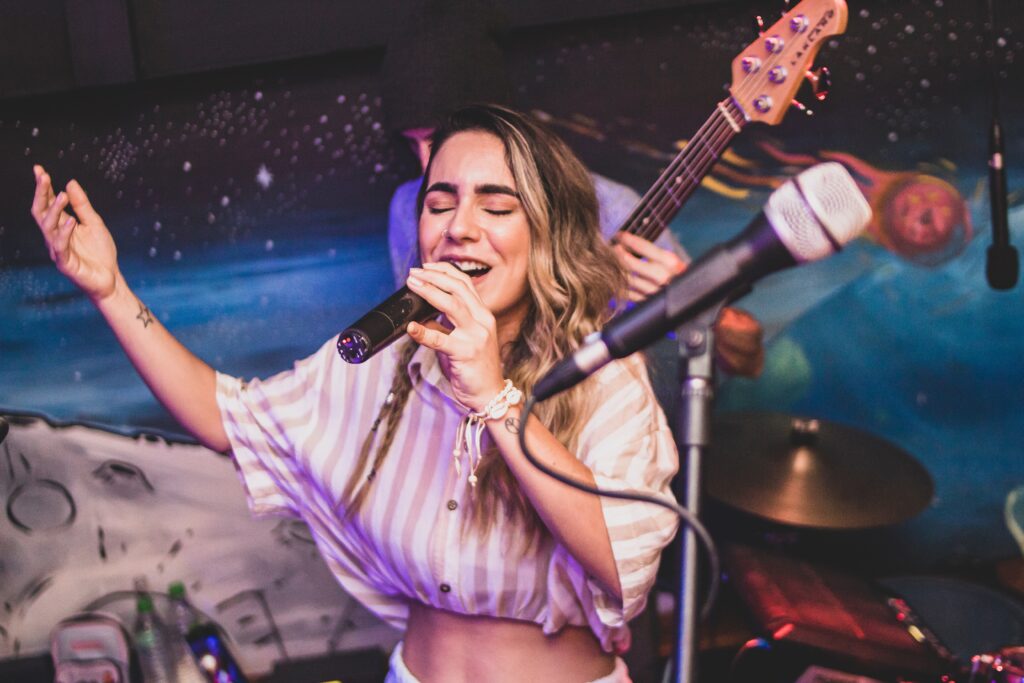 7: Winter Wonderland. A favourite for many, this years Winter Wonderland is different from pervious years! Visit: https: https://www.visitcardiff.com/events/cardiff-winter-wonderland/ for more information.
8: Winter Walk. Put on your coat, hats, scarves and gloves and go for a winter walk!